A strike by Tube drivers on the Piccadilly line planned from late evening on Wednesday 11 July to the morning of Saturday 14 July. If it goes ahead, services on other Tube lines will continue to run as normal, but will be busier than usual. Try not to panic!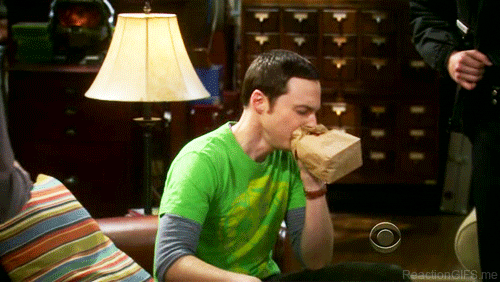 Tube
---
We recommend that you complete travel on the Piccadilly line by 22:00 on Wednesday 11 July.  There is likely to be no service from 23:00 on Wednesday until the morning of Saturday 14 July, including no Night Tube service Friday 13 July.
Interchange stations along the Piccadilly line will be much busier than usual, in particular Finsbury Park, King's Cross St Pancras, Green Park and Hammersmith expected to be particularly busy during the morning and afternoon peaks.
Planned weekend engineering works on the Tube (Metropolitan line) and London Overground will go ahead on Saturday and Sunday 14/15 July. Work at Kennington continues.
Other Tube lines will run normally, but busier than usual.
All stations will remain open unless they have to close at short notice to prevent overcrowding.
Heathrow Airport
---
Use TfL Rail and Heathrow Express services to/from Paddington station.
The TfL Rail service is approximately every 30 minutes and takes 35 minutes.
Services likely to be busy – buy your ticket in advance to avoid delays. London Underground tickets and Oyster are not valid on Heathrow Express services.
Alternatively, take the train from Waterloo, Vauxhall or Richmond to Feltham station for a local bus to the airport.
The A4/ M4 motorway route to Heathrow is likely to be busier than usual.
Buses
---
We will run extra buses during morning and afternoon peaks. Buses are likely to be very busy – please be patient with staff. Allow more time for your journey and travel outside peak hours if possible. There will be road closures and buses on diversion for the afternoon and evening of Friday 13 July.
National Rail
---
National Rail services will run as normal but may be busier than usual.
We advise Great Northern customers to change at King's Cross St Pancras, Highbury & Islington, Old Street or Moorgate for central London as Finsbury Park is likely to be extremely busy.
Tickets
---
Buses and Trams will accept printed Tube tickets on reasonable alternative routes
Buses and Trams will also accept National Rail ticket valid for cross-London travel
Travelcards (seasons and one day) will be accepted on other services as usual (on rail services, only within the zones the ticket is valid for)
TfL Rail and South Western Railway will accept Underground tickets and Oyster
Pay as you go users will be charged the fare for the services used
Refunds will generally not be made, although Customer Services will consider any requests
Buses do not accept cash. Customers should pay as you go using a contactless payment or Oyster card, or use a One Day Bus & Tram Pass