Tips to travel safe post-MCO.
After 2 months long of MCO, and we are almost saying goodbye to CMCO. It is still very important to know the pandemic has not over yet, we just managed to survive the worst part of the pandemic. Here are some tips if you are heading back of office during CMCO or going to be, when CMCO expires on 9th June (Which is just 5 days away)
1) Wear a mask whenever you're commuting. (And it's mandatory) 
Of course, many still wear the mask wrongly which may compromise the protection of these wonderful masks do for you. Do check out this Wikihow article on way to properly wear your mask.
2) Make personal hygiene top priority
Wash your hands frequently. It is proven to help reduce the risk of infection. If you want something on the go, get a bottle of hand sanitizers.
3) Social Distancing – Yes, it's the norms now!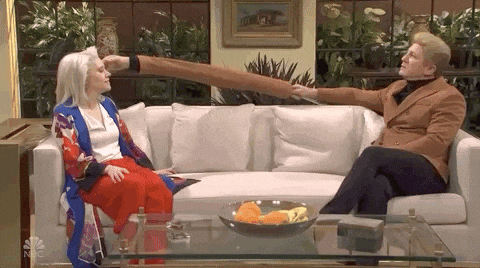 We all are social creatures, I get it. But at such times, social distancing is one of our best ways to stop the spread of COVID-10
4) Drink a lot of water, lots of it
As Asian moms like to say. Ah boy/girl you feel not well then drink more water ahhh.
5) Sneeze or cough it onto your sleeve instead of your hand.
Lesser chance of you transmitting the nasty virus to your friends or colleagues by hand contact when you sneeze or cough it onto your sleeve.
You ride, Moovit guides!